For Travel Agencies
Here we provide information about convenient tools that can be used to sell JALPAK products.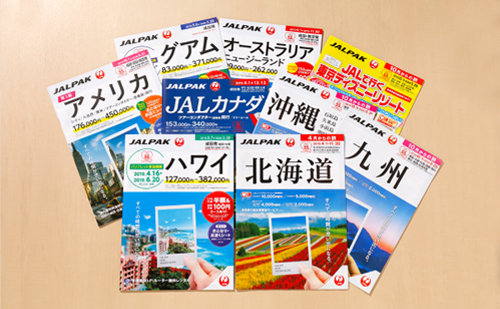 E-brochures
These brochures provide information about JALPAK products on the website (excluding some domestic products).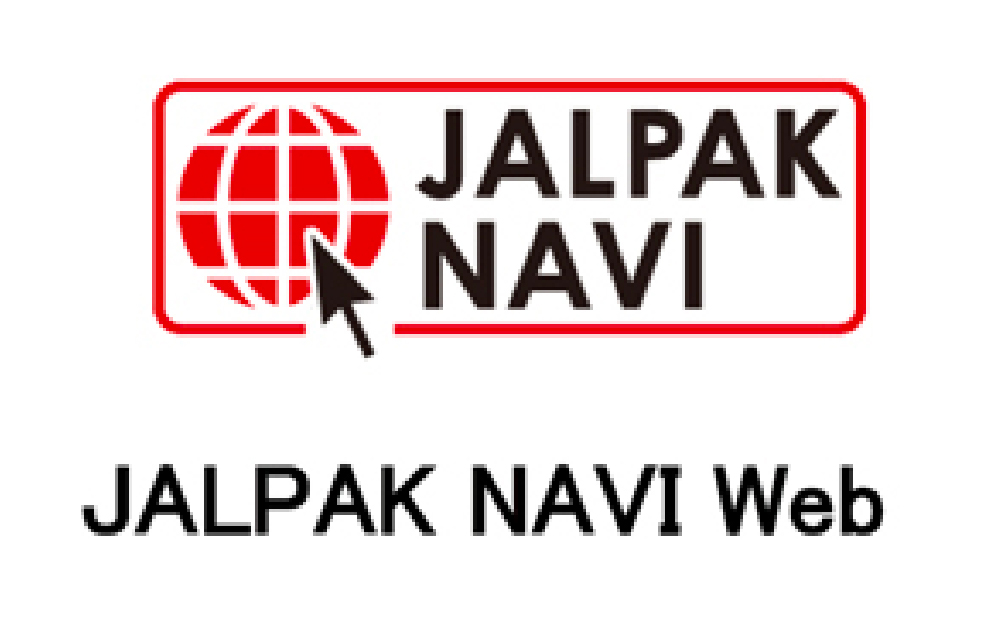 Booking Systems
(overseas: JALPAK NAVI)
These systems allow users to check vacancies, make reservations, and issue tickets (excluding some products). The following two types are available.
■Overseas JALPAK NAVI: Accessed from AXESS CREA terminals
JALPAK NAVI Web: Accessed from regular computers connected to the internet
Users must obtain one ID for each computer used to access JALPAK NAVI Web. Travel agencies that wish to use these websites may apply through our sales representatives.
Requests and inquiries regarding JALPAK's made-to-order products
We propose optimal travel plans for group tours and so on according to the requests of travel agencies, drawing on JALPAK's proven quality.
<Contacts>
* Limited to inquiries from travel agencies.
Overseas travel (Hawaii) : JLPK-HWI-DANTAI@jal.com
Overseas travel (Europe) : JLPK-EUR-DANTAI@jal.com